JSI is a specialized provider of data processing and database services for direct marketing organizations.
Our services are used by a wide range of "for profit" and "not-for-profit" organizations to support direct mail, e-mail and inbound and outbound calling. Our clients include direct marketers who mail catalogues, magazine mailers, charitable organizations who solicit donations or run lotteries, voluntary organizations who recruit members, political parties and campaign-organizing committees, and arts organizations who market subscriptions and memberships.
JSI's services are entirely based on name/address handling and record-targeting software that we write. Unlike most of our competitors who use third party software to process client files, JSI views software development as the foundation of "in-house" expertise. Control over software allows us to solve problems and develop the approach that best meets your requirements.
JSI has specialized in the supply of data processing for direct marketers since 1982. Annually over 30 million records flow from our computers to support direct-mail preparation, inbound and outbound calling, and email promotions. The files that we prepare range in size from one or two thousand to over a million records.
Comprehensive Services
Our vast array of services is the accumulation of years of meeting the demands of our clients. The main objective of our business is to make sure that our clients have data that is current, void of duplication, and to make sure that their message gets delivered.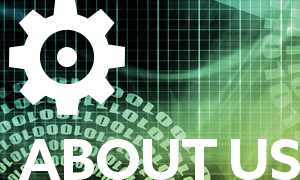 We are known for expertise, consistency, and quality in direct marketing data processing.
JSI offers a very large number of processing options that can be used to reduce your mail volume and/or improve targeting for your direct mail projects.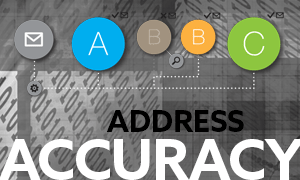 Quality Control – No Shortcuts
JSI processes files and quality controls output using procedures developed over the three decades during which we have handled complex direct-marketing jobs. Ensuring that a job is done right involves three key elements; control over software, complete audit trails and staff who are exceptionally skilled and pay attention to detail.
Read more about how our Data Quality Control benefits you.